About Us & Mission Statement
"Our aim is to provide a service which exceeds the expectations of our clients through the provision of exceptional service by staff who are highly motivated, equipped, competent and trained accordingly".
"We are committed to continual improvement and aim to provide our clients with a reliable service, machinery which is compliant with up to date legislation and regulations and work practices and methods which are undertaken and managed safely and cost effectively. We seek to be an excellent employer, service provider, and customer."
The directors recognise that our staff are one of the most important assets to our company. To that end we endeavour to reward staff who perform well and prove to be a good advert for our company.
More than just Plant Hire ……….

Plant Hire with a comprehensive fleet of machines, Groundworks & Demolition services, Grab & Tipper Hire, Aggregates/Muckaway/Recycling and CPCS/NPORS Training & Health & Safety.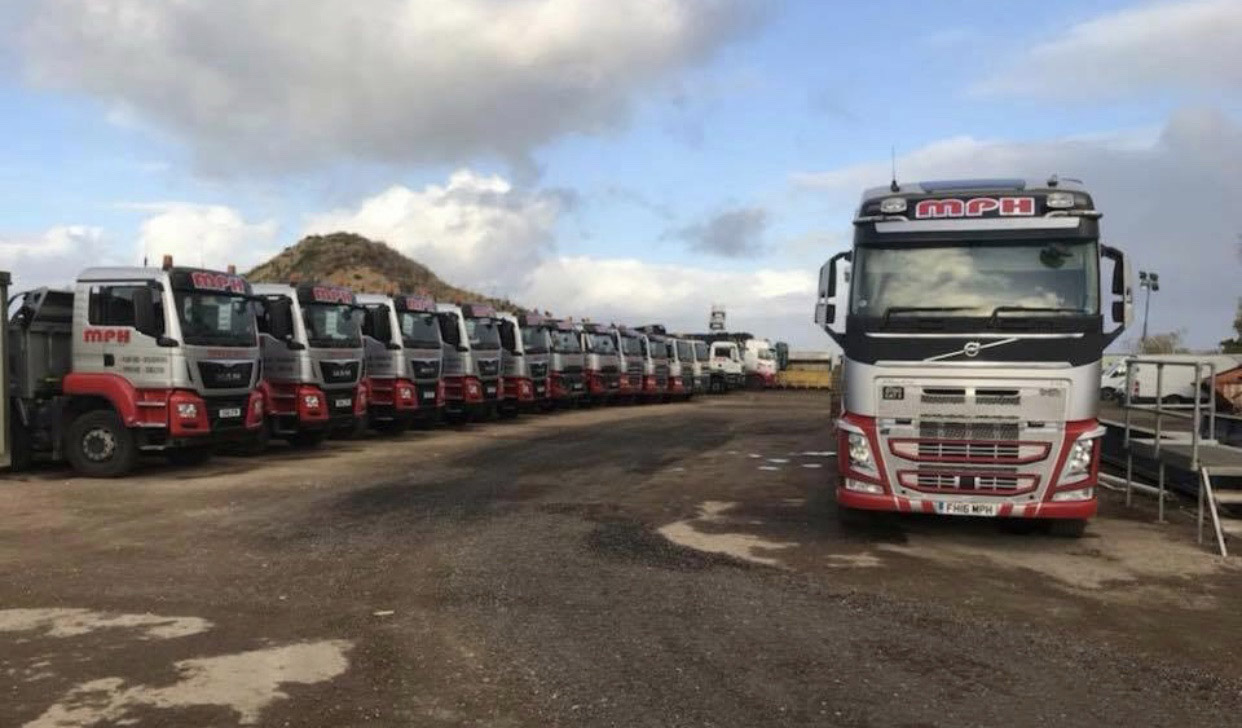 Expert work from a qualified team
Responsible waste management
MPH strive to the highest quality standards
licensing for dangerous materials handling
Established Health and Safety policy
Comprehensive range of demolition services