MPH Wash Plant
MPH have recently installed the next generation Wash Plant for processing recycled and virgin aggregates.
Our extensive fleet of tippers and grab lorries take the hassle out of any muck or waste shifting projects by operating from 3 licensed facilities throughout Norfolk. We can supply a wide range of high quality aggregates for purchase by the ton or bulk bag.
All vehicles are satellite-tracked and linked to our office for visibility purpose, ensuring a professional and timely service.
Monk Plant Hire Ltd work closely with our sister company Norfolk Recycling Ltd which is licensed with the Environment Agency to collect, recycle and dispose of all types of waste. With a network of Waste Transfer Stations, our in-house team efficiently segregate materials in an environmentally friendly manner.
No project too big or small.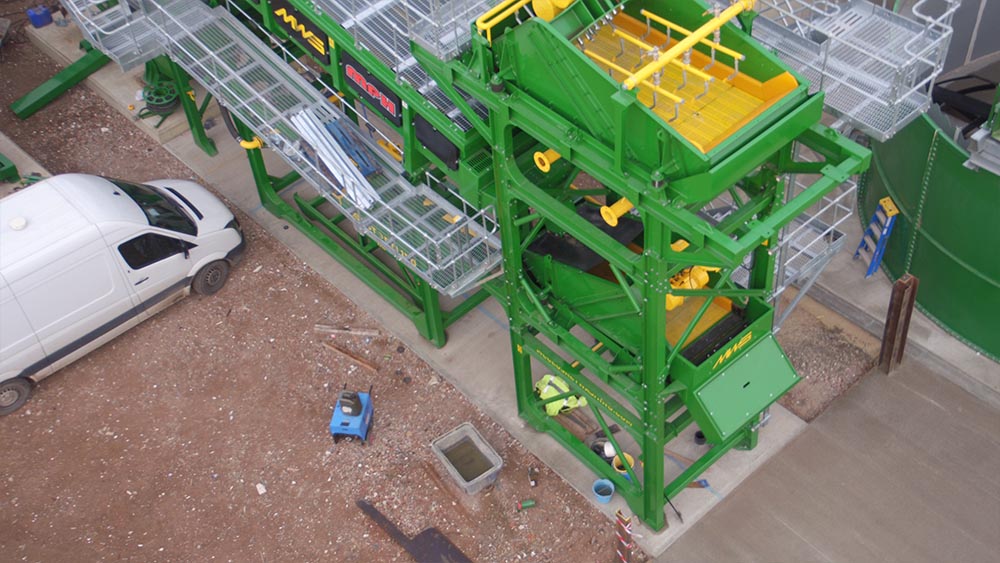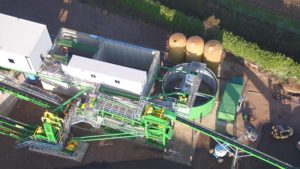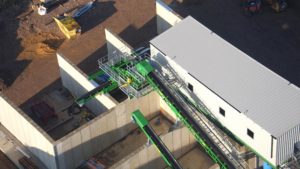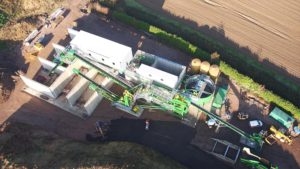 Expert work from a qualified team
Responsible waste management
MPH strive to the highest quality standards
licensing for dangerous materials handling
Established Health and Safety policy
Comprehensive range of demolition services