Plant Hire
Monk Plant hire Limited based in Norfolk, is a successful family run business that has been in operation for over 25 years. With years of experience in the industry, we are a well-respected professional team of experts.
We offer a personal service and work very closely with our customers.
We run a comprehensive fleet of modern machines including Mini Excavators from 800kg to 3 tonne, Midi Excavators from 5 tonne to 10 tonne, large Excavators from 10 tonne to 24 tonne, Teleporters, Forward Tipping Dumpers, Ride on Rollers, Dump Trucks, Loading Shovels, Concrete Crushers and Screeners.
All plant is available self-drive or with an MPH employed CPCS qualified Operator. All plant can be delivered on our own comprehensive haulage fleet. These haulage vehicles are also available for general hire.
We also have a comprehensive range of Tipper and Grab Lorries for site clearances and muckaway services within 60 miles of Norwich.
Full range of mobile Crushing and Screening equipment available for hire at competitive prices, with fully qualified CPCS operators if required.
This is a great way to recycle your building waste, save time, money and the environment by recycling your building waste into usable base material.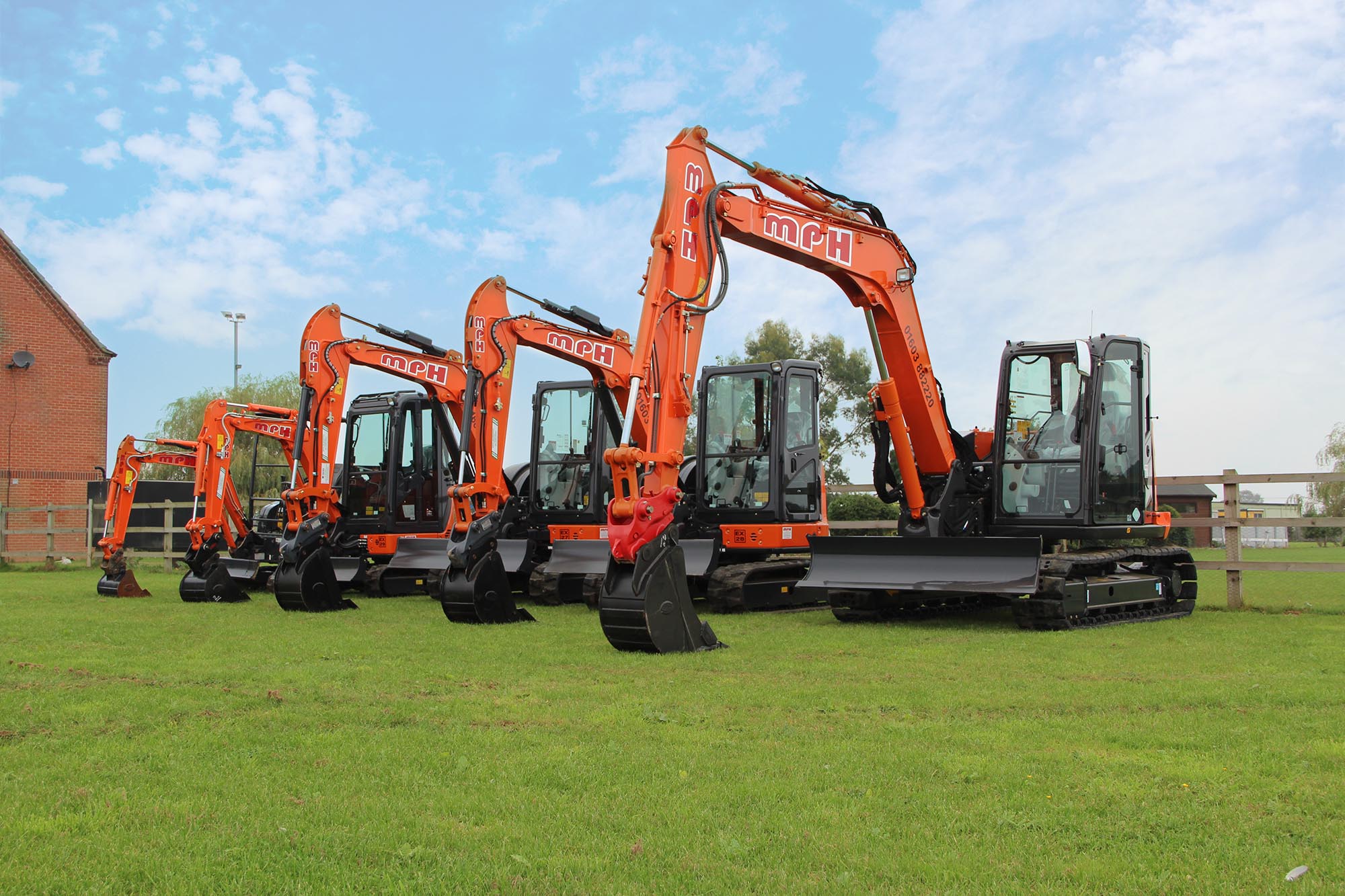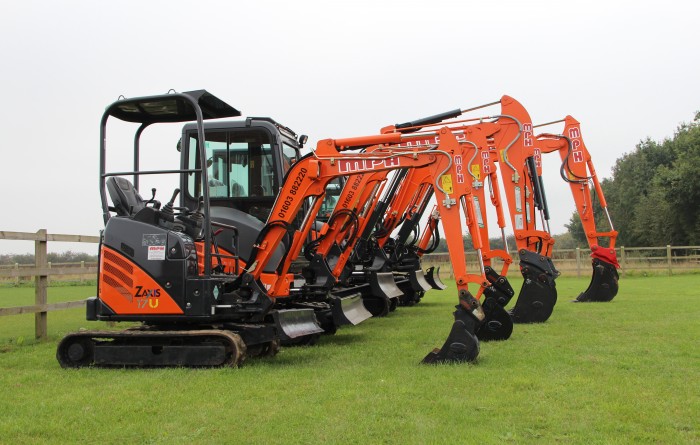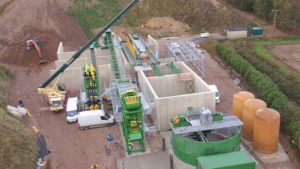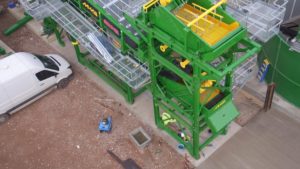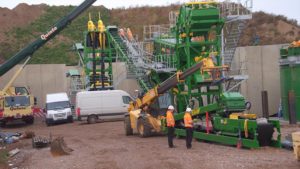 Expert work from a qualified team
Responsible waste management
MPH strive to the highest quality standards
licensing for dangerous materials handling
Established Health and Safety policy
Comprehensive range of demolition services